Ford's Early Bird Lease-End Program is here! If your lease is almost over, you can waive the remaining payments for up to 3 months just by being an early bird! Please reach out to to your Haldeman Ford sales representative and schedule an appointment to discuss your lease-end options and future new vehicle!
The Ford Escape
It's to wake up! Forget the snooze button, now with the incredible Early Bird program, you can put yourself in a newer, sweeter car months sooner than you thought! This offer's so great, you should Tweet about it!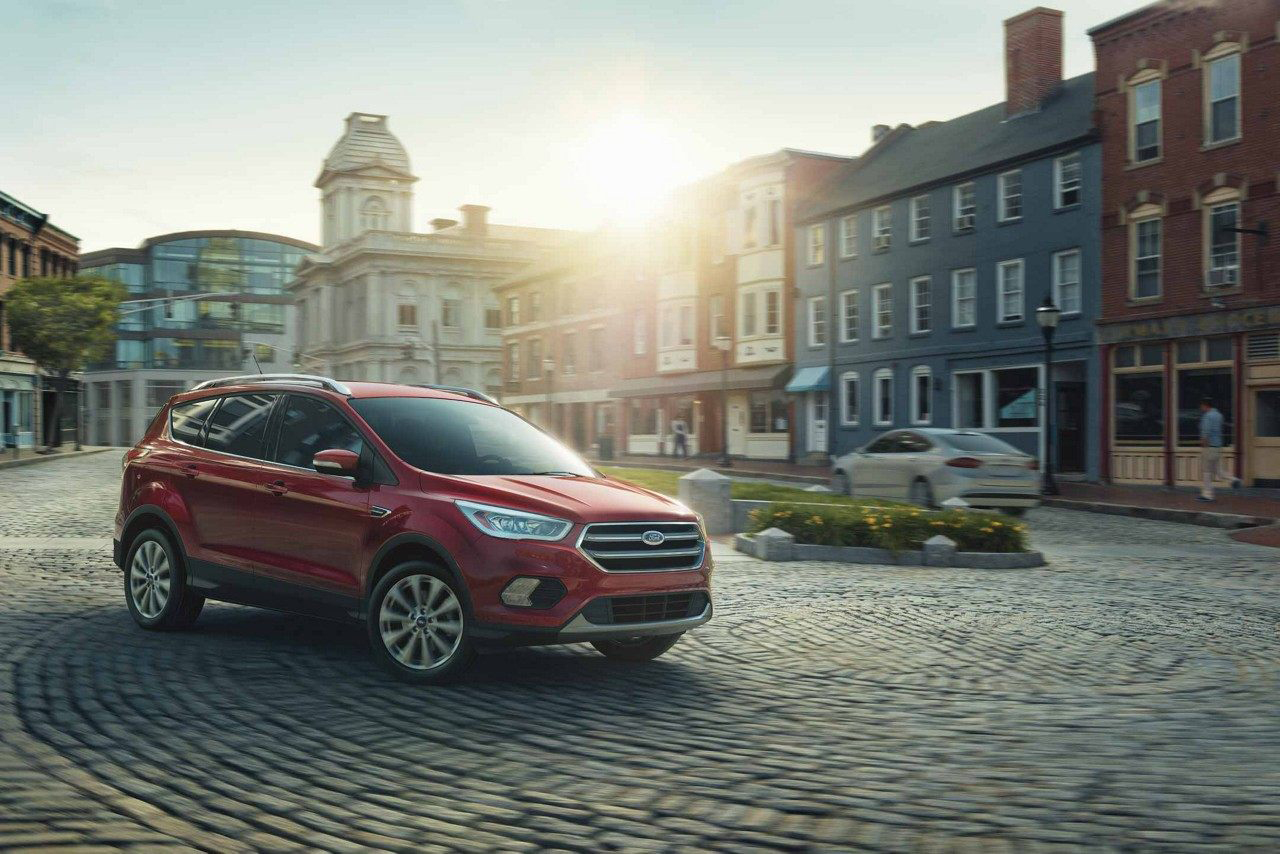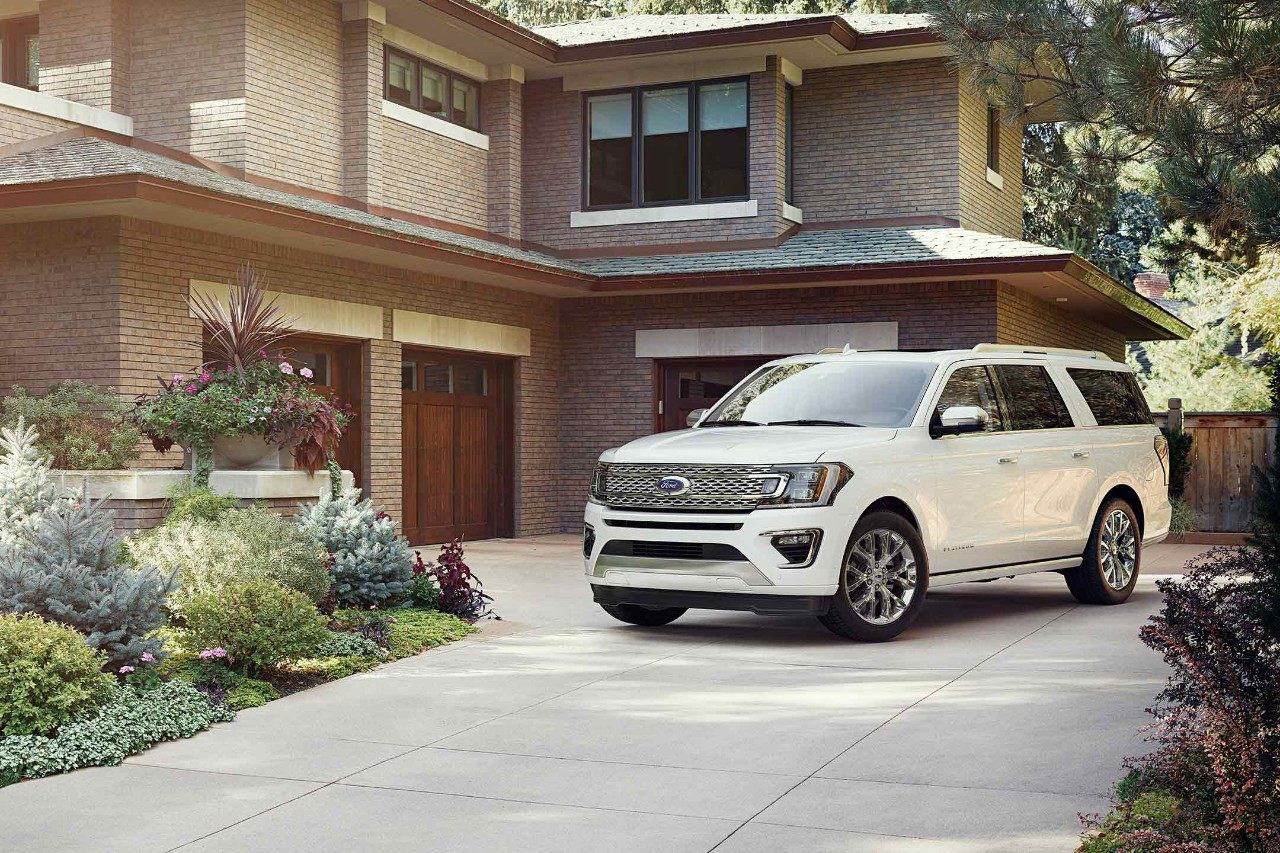 The Ford Expedition
Always unstoppable, this family-friendly SUV will take you from morning to night in comfort and style. Fly on down to Haldeman for Early Bird savings!
The Ford F-150
The toughest truck around is even better in 2018! Shop the all new F-150 and experience Ford's legendary ruggedness and capability. Ending your current lease early is an egg-cellent idea!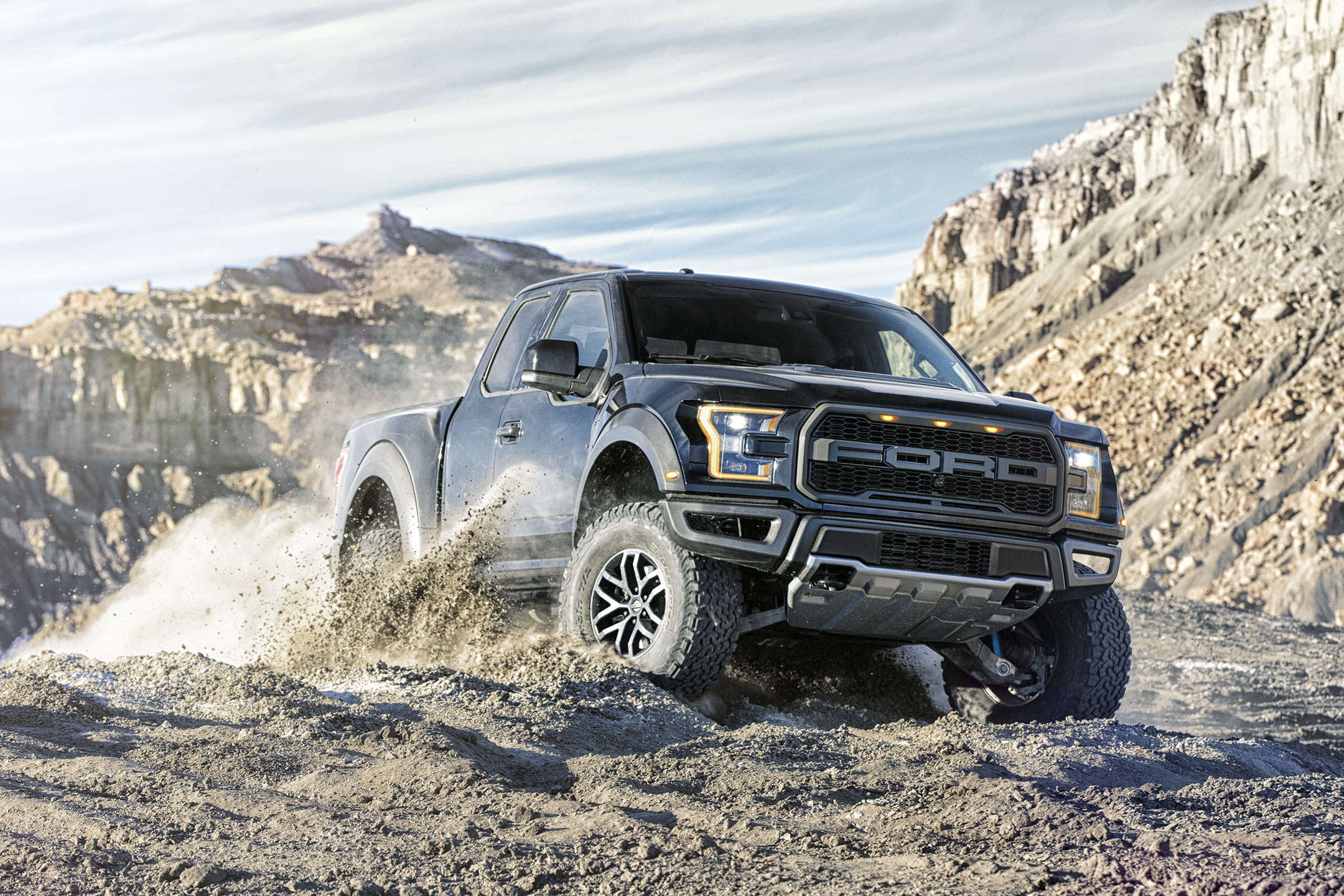 * NOT EVERYONE WILL QUALIFY FOR REBATE. UP TO 3 PAYMENTS WAIVED (MAXIMUM $1,800). LEASE TERMINATIONS THROUGH 5/31/2018 ARE ELIGIBLE.