Get ready to explore off the beaten path as the Ford Bronco makes its great return! The all-new Ford Bronco will debut spring 2020 and will be back better than ever. Plan your next family camping trip in the all-American Ford Bronco. To find out the latest information on the anticipated release of Ford's original SUV, sign up for Haldeman Ford in Kutztown's notifications!
Ford's First SUV
The first Ford Bronco roared to live in 1966 offering Americans their first dose of capability, durability and power. The first Bronco was available in three trims to choose from: Roadster, Sports Utility, and Wagon. No matter which model Americans chose, the Bronco helped them maneuver construction sites, travel across the family farm or ranch with ease, and allowed them to get groceries in any weather. Ford's first utility vehicle allowed generations to adventure through rough terrain with ease and explore the untamed wild.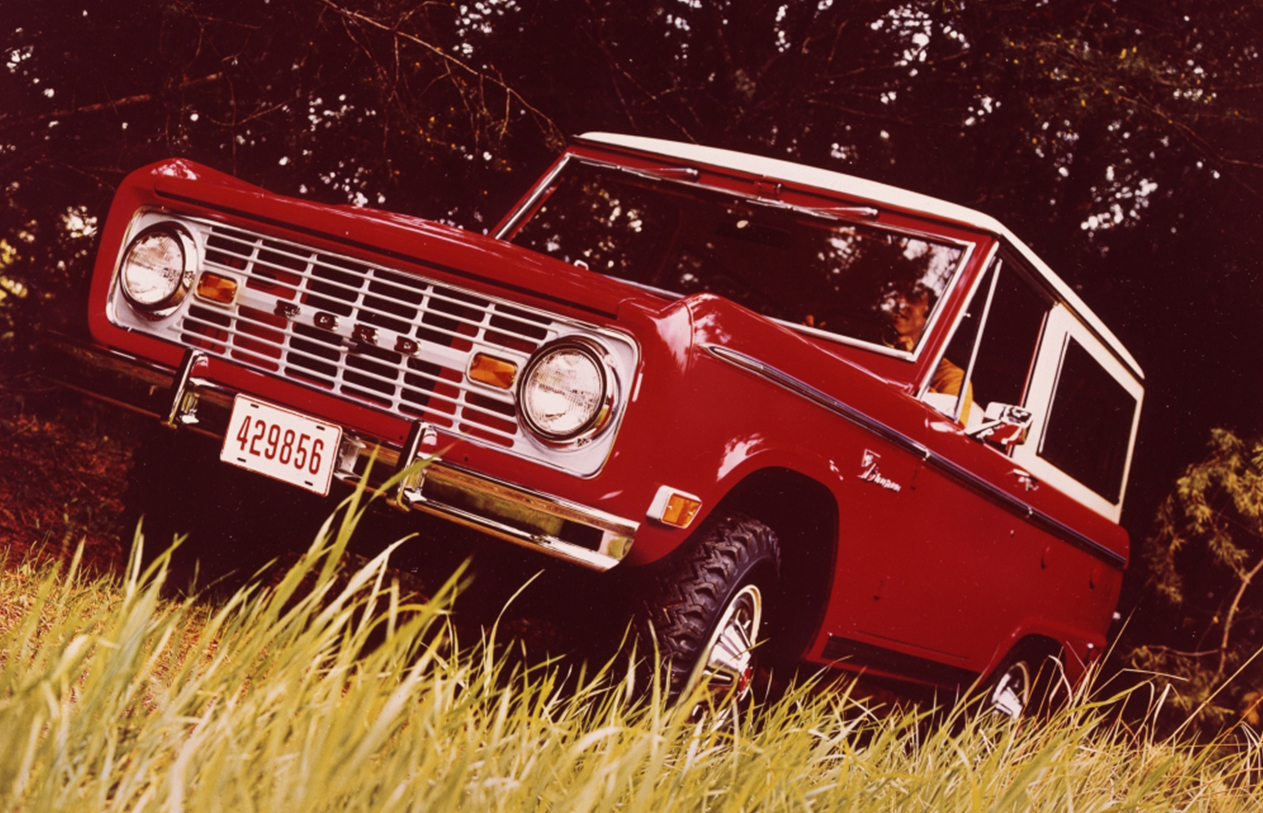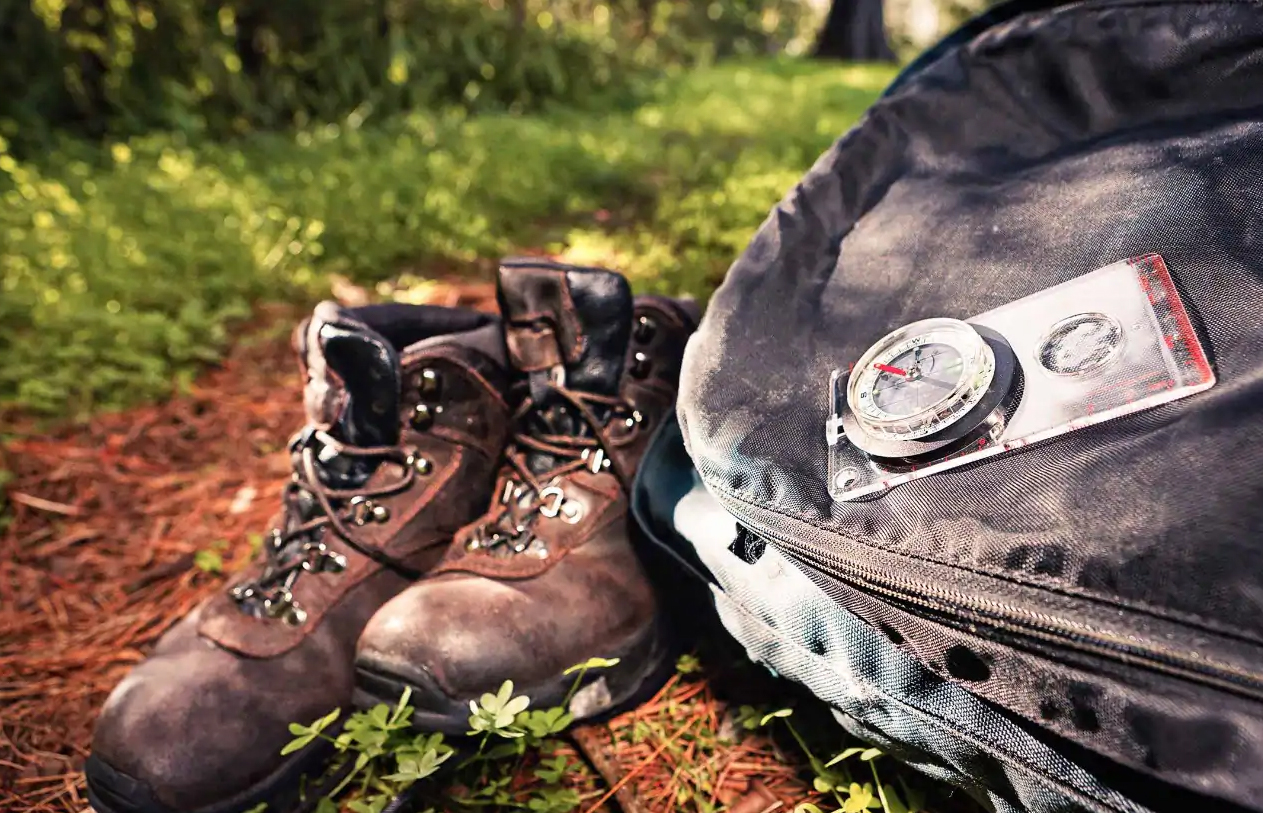 Ready For The Next Adventure
The wild, untamed spirit of the Ford Bronco remains restless as it aims to make its return this spring. The all-new Bronco is getting updated inside and out from offering the latest technology features to sporting a more rugged exterior. To capture the wild and evolving nature of the Ford Bronco, it received an updated logo. The new logo now includes the figure of a bucking bronco, capturing the action and adventure-filled spirit of the vehicle.
What's Next
The Ford Bronco is making its return this spring; make sure you're ready with official Ford Bronco gear available on Amazon! Be the first to find out the latest information with the highly anticipated release by signing up for Haldeman Ford in Kutztown's updates. Stop in to find out the latest information and let us know you're excited for the upcoming release!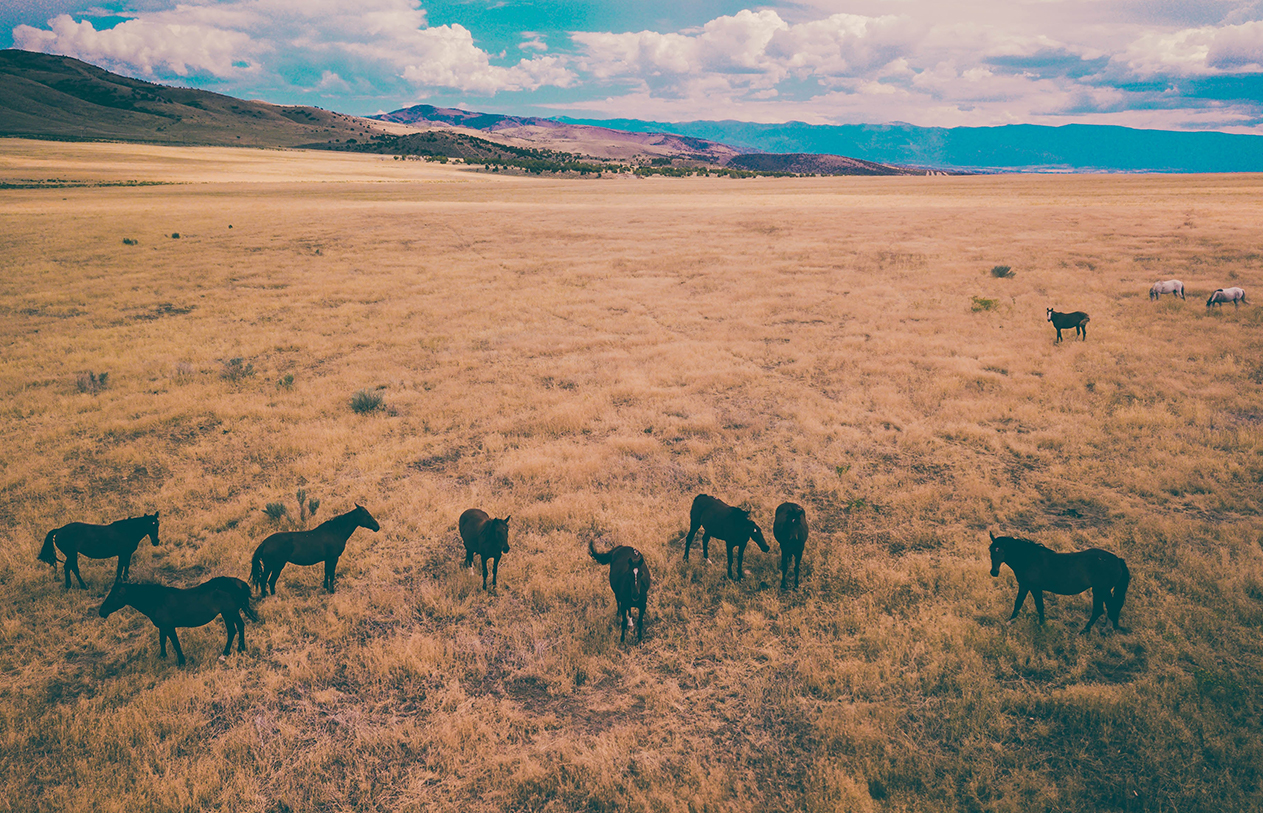 * Offers subject to change without notice. See dealer for details.