A Platinum Level Up!
Ford's unstoppable beast, Ford Explorer 2018, is an all new model. Since its original creation of 1994, a lot of remarkable upgrades have taken place in this new version of Ford Explorer. From seating to engine to horsepower, Ford has come a long way with its design and technology. The 2017 Explorer gets a level up with its brand new interior as well as the exterior.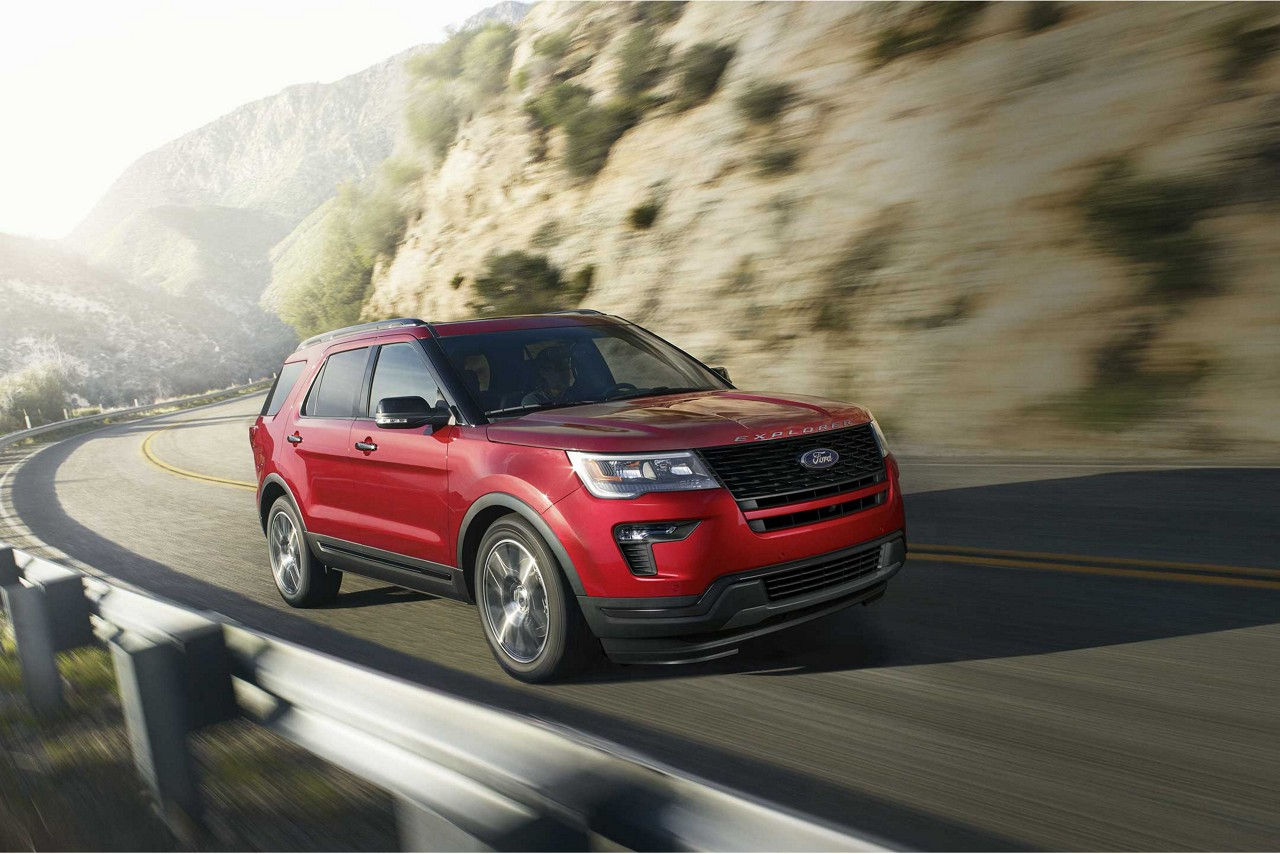 Interior and Exterior Specifications
Everything from the tail lamps, the fog lights, the wheels to the hood has been redesigned in this 2017 Explorer. The twenty inch wheels have tarnished painted pockets. The unique grille has a satin-chrome finishing and this Platinum model is out in three new colors. Leather quilts on the seats and the doors and wood inserts for its electronic power steering wheels show that Ford left no stones unturned for this creation.
Mileage
When using 93-octane fuel, the estimated EPA is 17 and 24 for city and highway, respectively, for front wheel drive mode. The combined EPA is 20. The EPA for the intelligent four wheel drive is 19 for the city, 28 for highway, and 22 when combined. With all this, the Explorer 2018 can tow up to 5,000 lbs with its intelligent four wheel drive.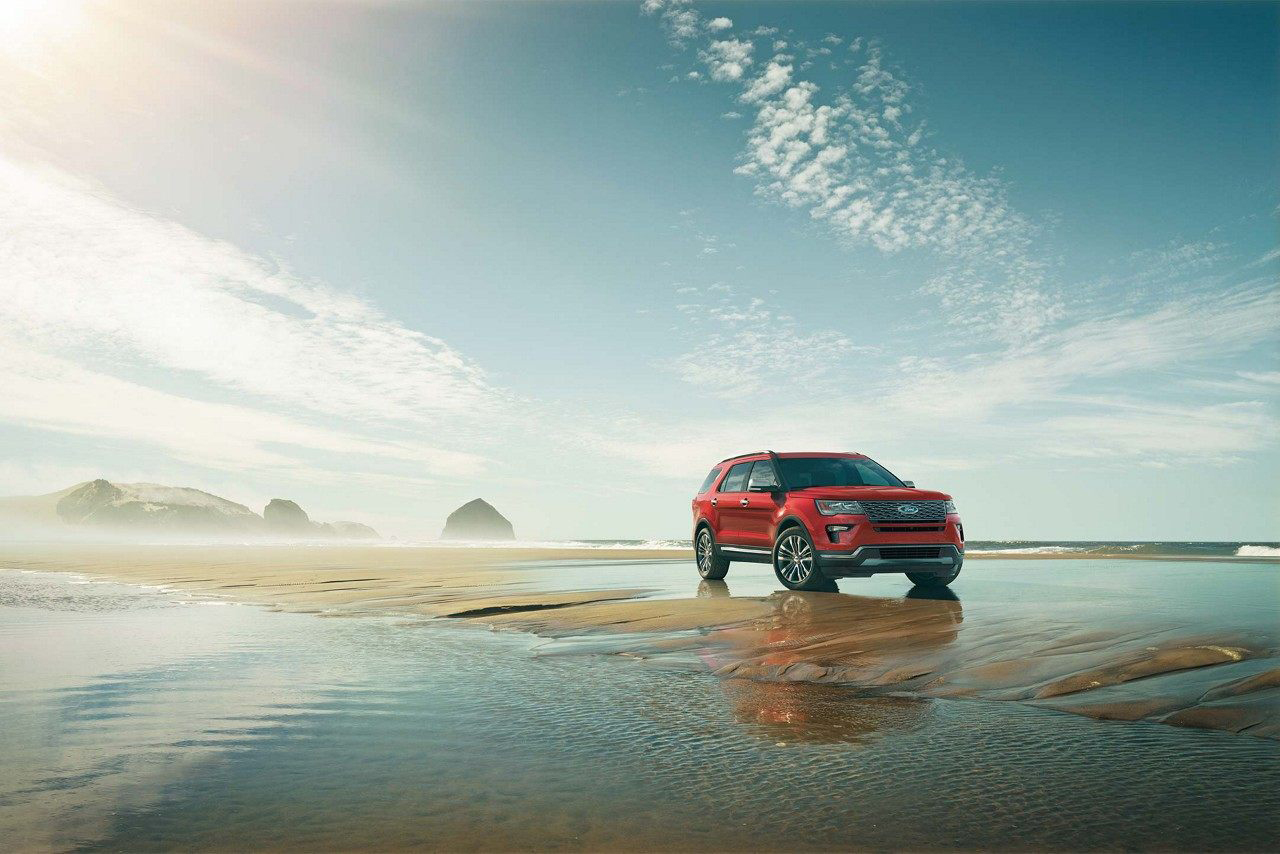 Technology
However appealing to the eyes the model may be, it needs to show some technological marvel as well. Technologically, the Explorer 2018 is one of the leading SUVs in the market for a variety of reasons. There is the standard Front Wheel Drive which comes with an additional optional intelligent Four Wheel Drive system accompanied by Terrain Management System.
It offers an automatic six-speed shift. Both 2.3 liter turbocharged Ecoboost I4 and 3.5 liter twin turbocharged Ecoboost V6 have a direct injected fuel delivery with 280 and 365 net horsepower respectively. It has a dual exhaust system. But it does not end here. It only keeps getting better.
OR GIVE US A CALL
(888) 762-2319
Don't Forget The Audio System!
Sony and Ford have joined forces in bringing us the best audio technology for the ultimate soundtrack that you can enjoy on either short or long periods of driving. This sound system will enable you to listen to your music with glorious resonance while you are parked as well. To have a concert-like experience, Sony's audio system has been intricately designed only for you.