PENNSYLVANIA STATE INSPECTION & EMISSIONS TESTING
Haldeman Ford is a Pennsylvania Certified State Inspection and Emissions Testing Facility. Our certified technicians can keep your car safe! We can perform all necessary types of Emissions Inspection for most counties in the state.
Keeping You Safe and Legal
At Haldeman we understand that you legally need to get your vehicle inspected, but we also understand that it helps keep you and your family safe! Our factory trained technicians will thoroughly check your vehicle, including:        
Check tires for proper tread life and wear
Inspect brakes for proper thickness and wear
Check all exterior lights for correct operation
Check wipers and washers to give proper visibility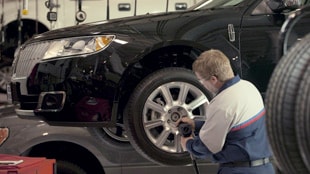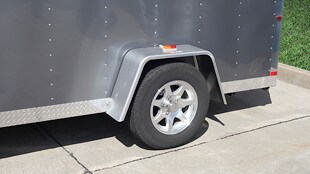 Trailer Inspections
In addition to performing the required state inspections on cars & trucks, we also offer trailer inspection services. All trailers over 3,000 pounds registered gross weight in the state of Pennsylvania must possess an inspection sticker for legal operation. Call us today to find out more information about our trailer inspections!
Local Garage Pricing
We compared our prices to local competition and we are among the lowest prices on the market. However, you get factory trained technicians working on your vehicle and the backing of a large dealership. With prices this low, why go anywhere else?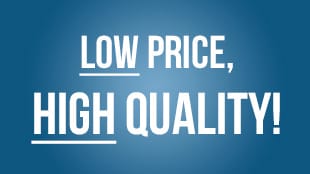 So what are you waiting for!? Give us a call or stop by today!
| | | | |
| --- | --- | --- | --- |
| Monday | 07:30am - 08:00pm | Friday | 07:30am  - 05:00pm |
| Tuesday | 07:30am  - 05:00pm | Saturday | 07:30am  - 04:00pm |
| Wednesday | 07:30am  - 05:00pm | Sunday | Closed |
| Thursday | 07:30am  - 05:00pm | | |
15465 Kutztown Road Kutztown, PA 19530 | 888 476-4976

Developed by BitMoto