There's a new member coming to the Mustang family, The Mach-E. An all-electric Mustang-inspired SUV is making its grand debut this Sunday, November 17, 2019. With the debut of the Ford Mach-E, Ford is proving that electric cars can be built to go fast and adhere to the toughest performance standards.
Charge it Up
Ready to go for a drive? Ford has you covered with getting you anywhere you need to go in your all-new all-electric Mach-E. The Ford Mobile Charger comes standard and the Ford Connected Charge Station is optional and will give you a full charge overnight. To make the Ford Connected Charge Station more convenient for you, you can finance your home charging station in with the price of the car, and Ford has partnered with Amazon for an easy home delivery service.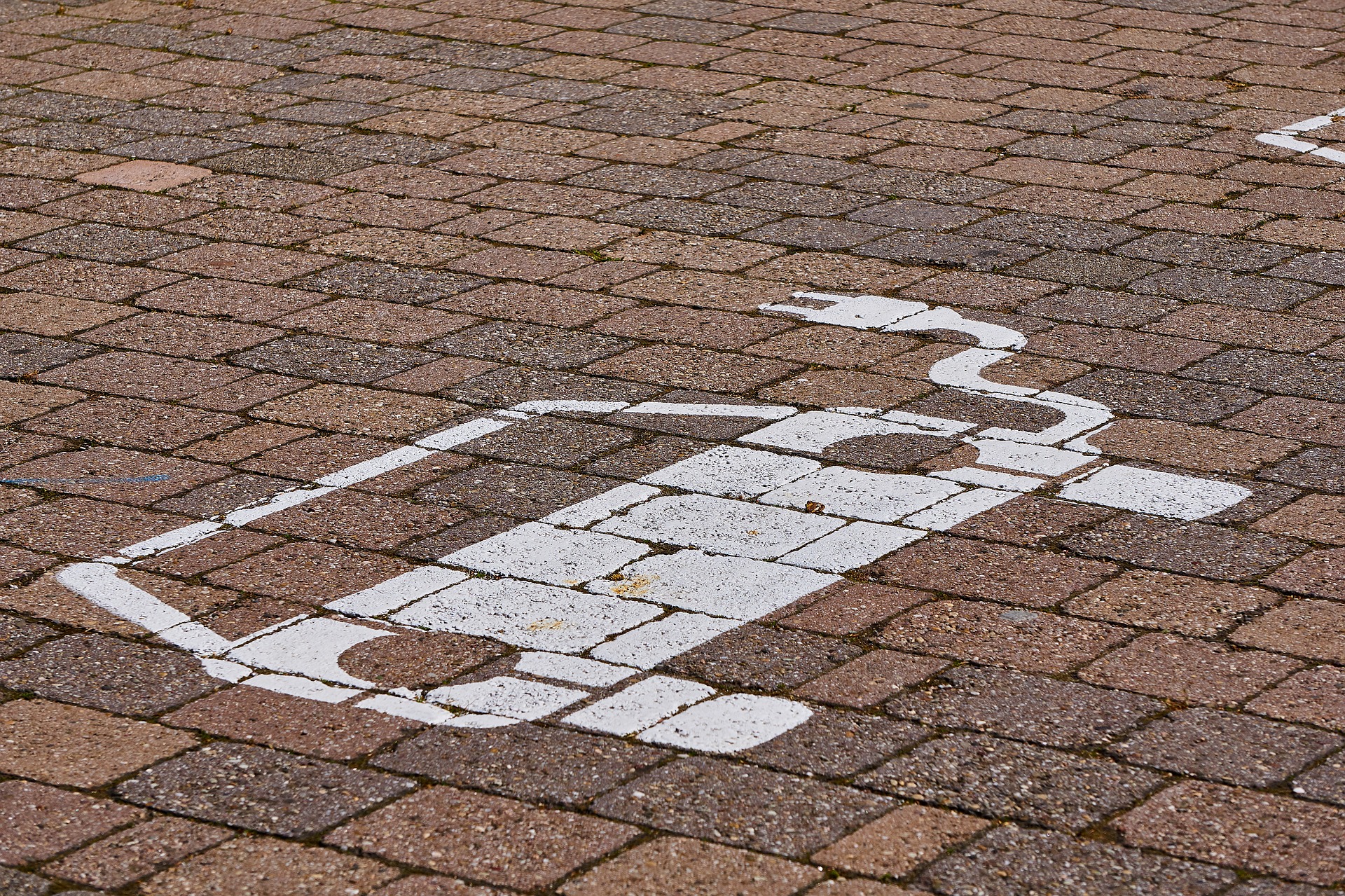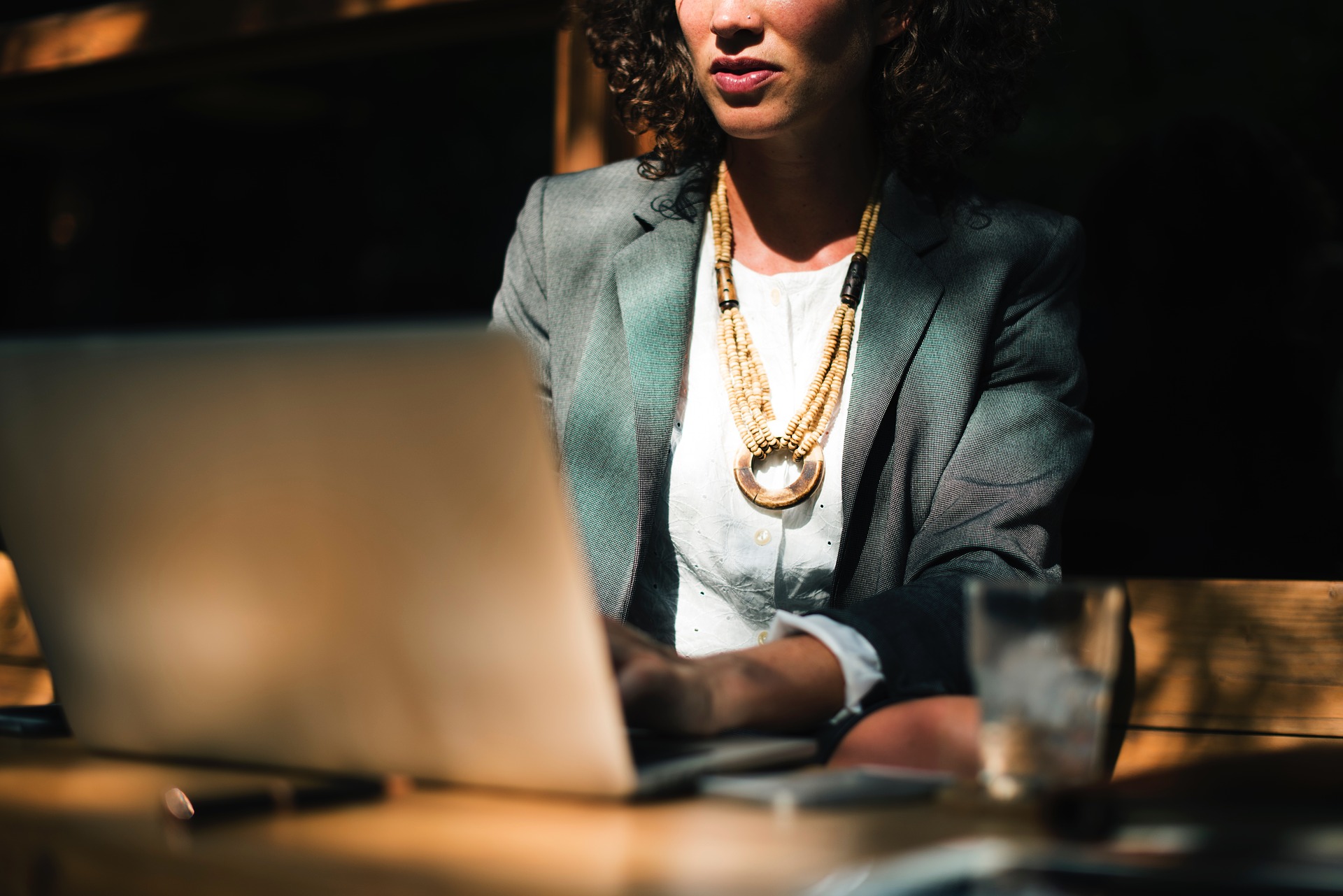 Watch the Live Debut
The Mach-E will be revealed at an event in Los Angeles this Sunday, November 17th! Watch the debut live via Facebook, YouTube, or Twitter at 9 p.m. EST. Be the first to see what the future of fast looks like.
Immediately following the reveal, estimated to be 9:30 p.m. EST, customers in the U.S. and Europe can reserve their future Mach-E online! Create a Ford account, select Haldeman Ford Kutztown as your preferred Ford dealer, and add your credit/debit card information with address. A $500 refundable deposit is required to save your spot in line. Reservations are limited, so don't miss out! Those who reserve their car will be able to configure their vehicle next year when the ordering window officially opens.
* Offers subject to change without notice. See dealer for details.