There's a new member coming to the Mustang family, The Mach-E. An all-electric Mustang-inspired SUV is making its grand debut and you can order yours today. With the debut of the Ford Mach-E, Ford is proving that electric cars can be built to go fast and adhere to the toughest performance standards. Don't miss out!
Charge it Up
Ready to go for a drive? Ford has you covered with getting you anywhere you need to go in your all-new all-electric Mach-E. The Ford Mobile Charger comes standard and the Ford Connected Charge Station is optional and will give you a full charge overnight. To make the Ford Connected Charge Station more convenient for you, you can finance your home charging station in with the price of the car, and Ford has partnered with Amazon for an easy home delivery service.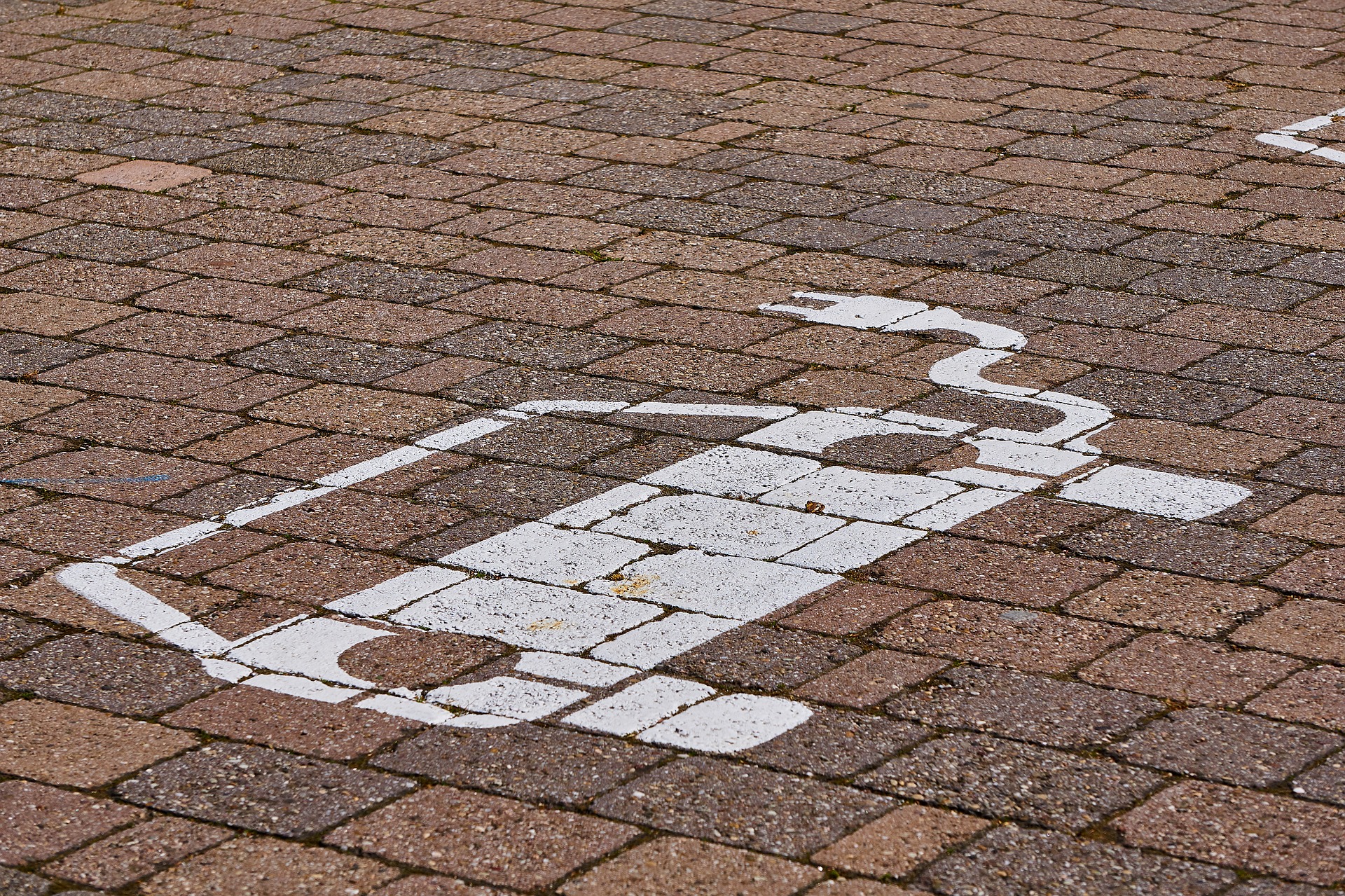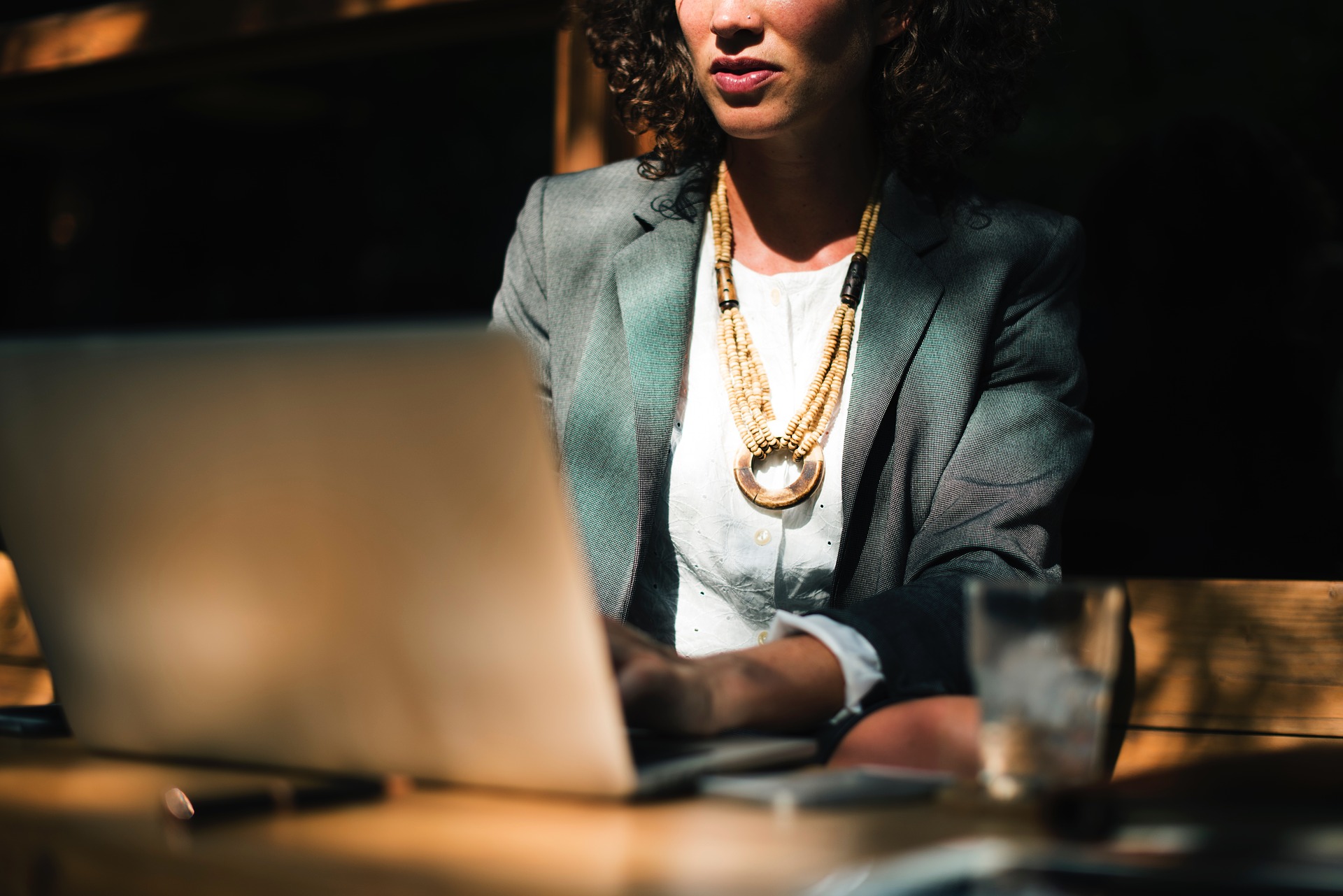 Be Ready. Order Now!
Now, you can order your 2021 Mustang Mach-E and be ready for whatever the future holds. With the power, style, and efficiency that comes with the next generation of Mustang, you'll be turning heads and making waves. Fill out the form below to order yours today.
If you're ready to get behind the wheel of your own 2021 Ford Mustang Mach-E, then place your order on the form below. The future is fast approaching-do you want to ride with it, or be left behind?
* Offers subject to change without notice. See dealer for details.