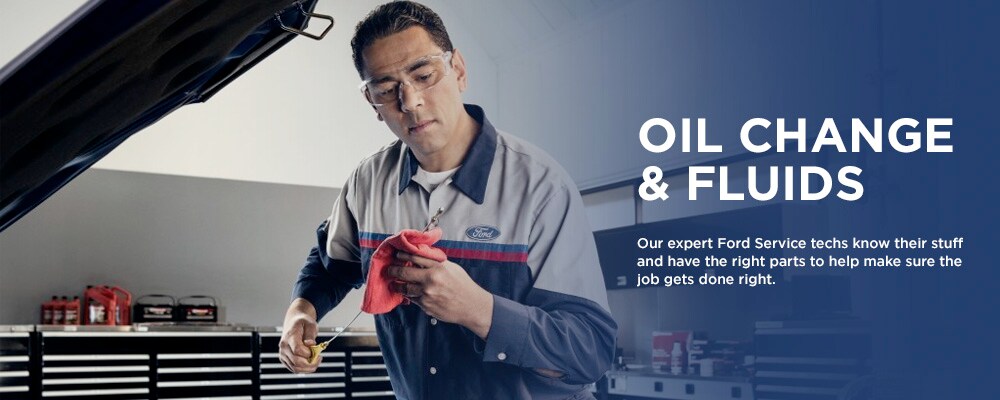 OIL CHANGE IN BERKS COUNTY
Today's vehicles are some of the most technologically advanced machines ever produced. Even an oil change isn't as basic as it used to be. Our expert Ford Service techs know their stuff and have the right parts to help make sure the job gets done right.
Get Your Oil Changed Regularly
You want to maintain your vehicle and keep it in great shape. Regular oil and filter changes help your vehicle run with optimum efficiency. When you use the proper grade of engine oil, you can improve your mpg by as much as 2 percent.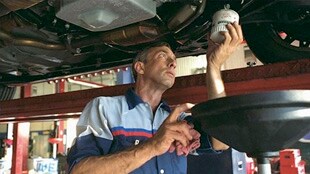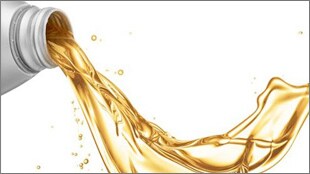 The Right Oil Change at the Right Time
Everyone drives differently, but be assured: we know your vehicle. And we can help maintain it at the appropriate intervals. It's not as frequent as you think, so we can help save you time. In fact, with certain vehicles, you can go 10,000 miles in between oil changes. For 2008 and newer model year vehicles, Ford recommends that you change your oil every 7,500 miles or every six months, whichever comes first. For 2007 and older model-year vehicles, Ford recommends an oil change every 5,000 miles or every six months, whichever comes first.
The Works Package
Did you know you that we offer a service called The Works Package? Even though The Works Package is much more than oil change, the cost isn't. Oil change, brake inspections, tire rotations, and more.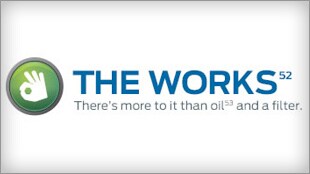 So next time you are looking to get an oil change near Kutztown, look no further than your local Ford dealership, Haldeman Ford of Kutztown! Call or stop by today to get started on your vehicle's servicing needs.
| | | | |
| --- | --- | --- | --- |
| Monday | 07:30am - 08:00pm | Friday | 07:30am  - 05:00pm |
| Tuesday | 07:30am  - 05:00pm | Saturday | 07:30am  - 04:00pm |
| Wednesday | 07:30am  - 05:00pm | Sunday | Closed |
| Thursday | 07:30am  - 05:00pm | | |
15465 Kutztown Road Kutztown, PA 19530 | 888 476-4976

Developed by BitMoto