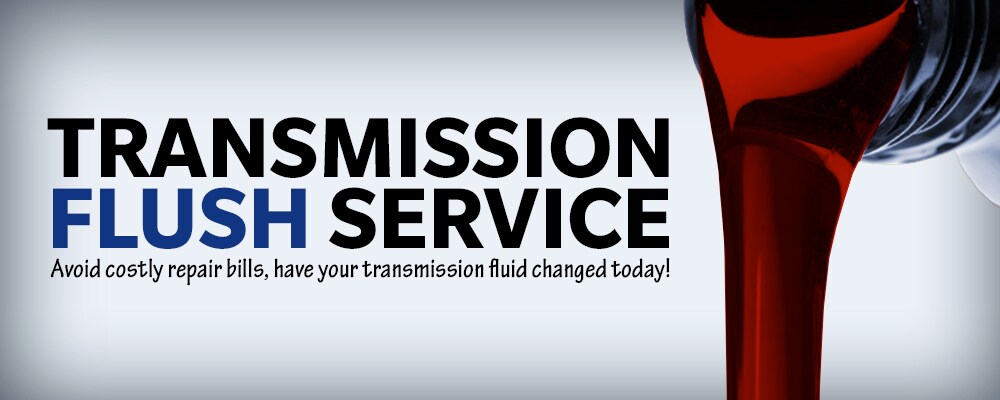 TRANSMISSION FLUSH SERVICE
Just like you need to maintain other important aspects of your vehicle such as your engine coolant, you also need to maintain your transmission fluid.
Don't BE a Dipstick, CHECK your Dipstick!
Keep the transmission in your vehicle maintained properly by making sure you change the transmission fluid at the recommended intervals! One way to tell if your vehicle needs the fluid changed, is by pulling the dipstick and checking the color of the fluid. New transmission fluid should be a bright red color, while old transmission fluid will appear darker, almost black in color. If this is the case, its time to exchange your transmission fluid!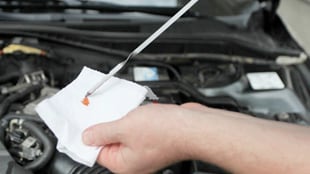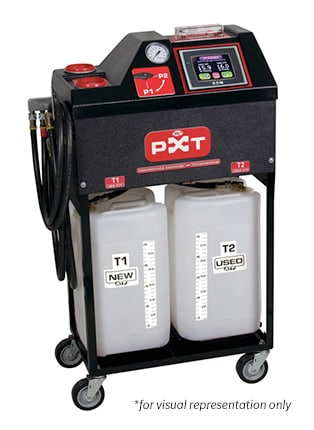 Out with the Old & In with the New
We use a state of the art fluid exchanging machine that actually pulls fluid out and puts new fluid in while the vehicle is running. This aids in making sure we get as much of the dirt and old fluid  out as possible. We also run a cleaner through the transmission before the flush process to help clean out all parts of the transmission. Once all of the old fluid is out, and the new fluid is in, we add a transmission fluid conditioner to help the new fluid to last as long as possible!
Ford Certified Technicians
As always, you can rely on Haldeman Ford of Kutztown for your Transmission needs. Our factory certified technicians help make sure we keep your transmission running strong for many years to come.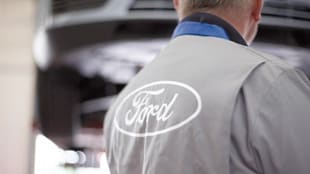 Check your owner's manual to see how often your transmission fluid should be changed. Of course, if you need help you can always come down to Haldeman, your local Ford dealer assistance!
| | | | |
| --- | --- | --- | --- |
| Monday | 07:30am - 08:00pm | Friday | 07:30am  - 05:00pm |
| Tuesday | 07:30am  - 05:00pm | Saturday | 07:30am  - 04:00pm |
| Wednesday | 07:30am  - 05:00pm | Sunday | Closed |
| Thursday | 07:30am  - 05:00pm | | |
15465 Kutztown Road Kutztown, PA 19530 | 888 476-4976

Developed by BitMoto